KASA 2022 Lunch and Learn
Determining Root Causes of Performance Gaps
Root cause analysis is essential.  Assuming a cause and fixing the wrong problem is not an effective strategic plan.  Without root cause analysis we "guess and hope" instead of "analyse and plan."
In this session participants will identify the root causes for performance gaps among students, categorize those root causes and receive hands on toolkits to help schools/school districts engage their teams in this work.
Educational Directions
Educational Directions specializes in customized academic improvement programs and strategies geared toward enhancing student performance, boosting leadership capabilities of school faculty and staff, and positively impacting the culture and outcomes of K-12 schools.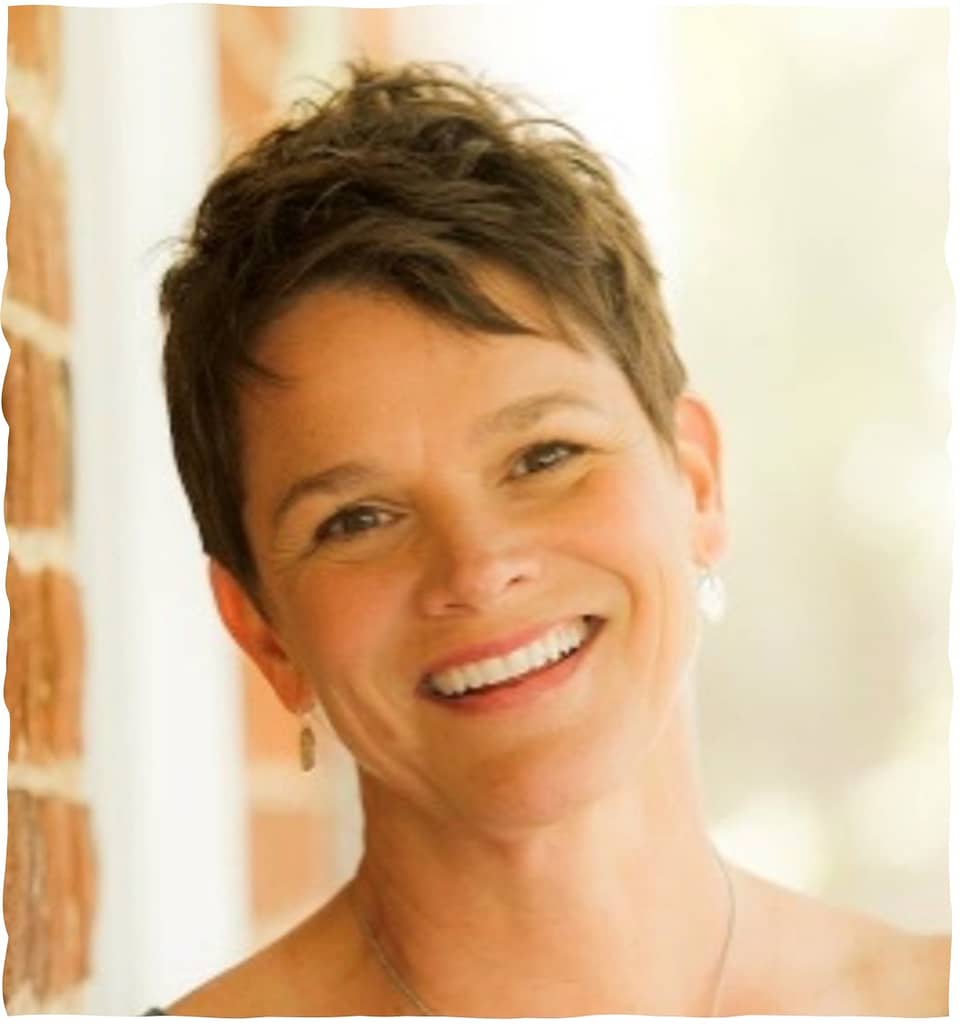 Your Speaker – Suzie Hackmiller
Suzie is a native of Kentucky, a lifelong educator with more than 30 years in public school teaching and site leadership who is most passionate about transformational change so that barriers that unjust systems have created are eliminated.
She attended Eastern Kentucky University, earning a bachelor of arts degree in Elementary and Special Education, a master of science degree from Western Kentucky University in School Counseling and later a postgraduate degree in Educational Leadership from Indiana University Southeast and a School Superintendents Certification through the University of Louisville.
Suzie has been both a middle school and elementary school teacher, a school counselor, a middle school assistant principal, and an elementary school principal.
Currently she is a senior leadership coach and ECE specialist at Ed Directions as wells as the co-founder of a nonprofit company, Begin In Circle, whose mission is to connect students, families, educators and communities in an ongoing collaborative partnership that ensures the successful educational journey for every student.